I approached Wigtown's Festival Company with a public art proposal to celebrate its 20th anniversary as Scotland's Book Town.
The project saw me covering 11 buildings in the town square in custom-designed exterior wallpapers that tell the stories about the buildings they were applied to. As part of this, I collected community stories to inspire each of my designs, which were made using a mix of handmade and digital techniques, including printmaking and drawing to create repeating patterns.
The aim of 'If These Walls Could Talk' was to visibly transform the town square and give visitors and residents a good excuse to connect during the Book Festival of 2018. The project was featured on ITV, BBC Radio Scotland and the front page of The Scotsman.

'If These Walls Could Talk' is the winner of the 2019 AOI World Illustration Awards in the category of site specific / professional.







Photo credit 6,9,12,16 ColinTennant
Photo credit 8,14,20 Colin Hattersley




work in progress - more information about this project coming soon...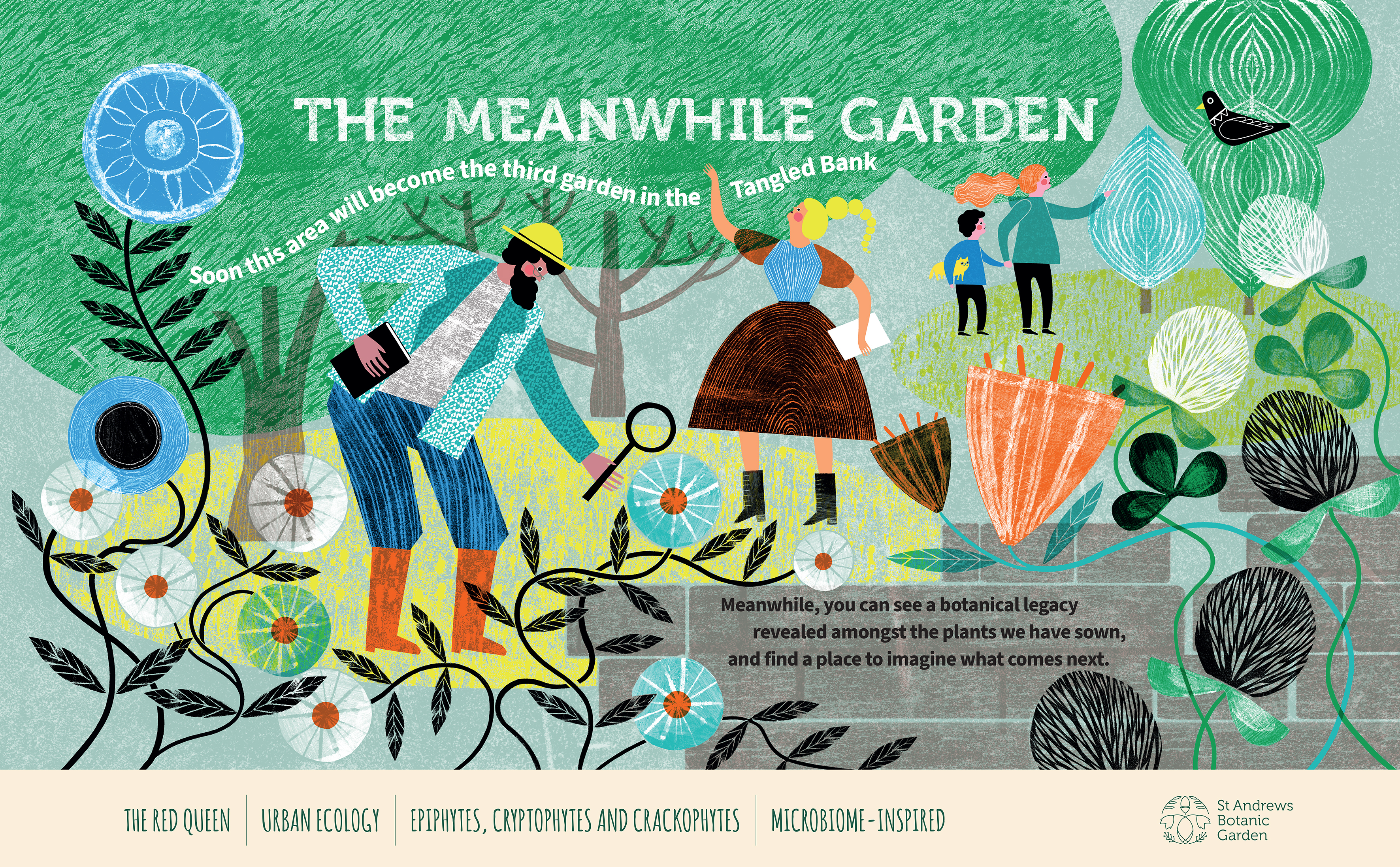 Illustrated banner, bunting and animation commissioned by MADE in East Lothian, celebrating the history of their studio buildings in Haddington, Scotland, and the different craft activities that are run as part of their work with local communities.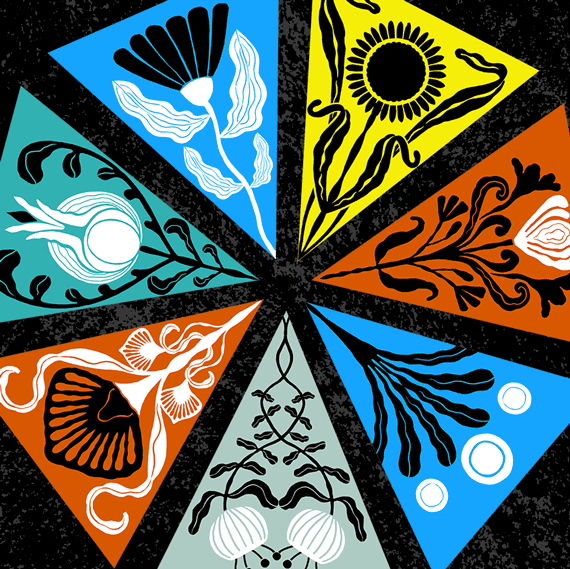 This project was commissioned by Edinburgh World Heritage as part of the 12 closes renovation project in 2021. The printed murals were fitted to 6 entrances along Carrubbers Close, just off Edinburgh's historic Royal Mile. The illustrations and text tell the story of the close from 1480 to the the 20th century.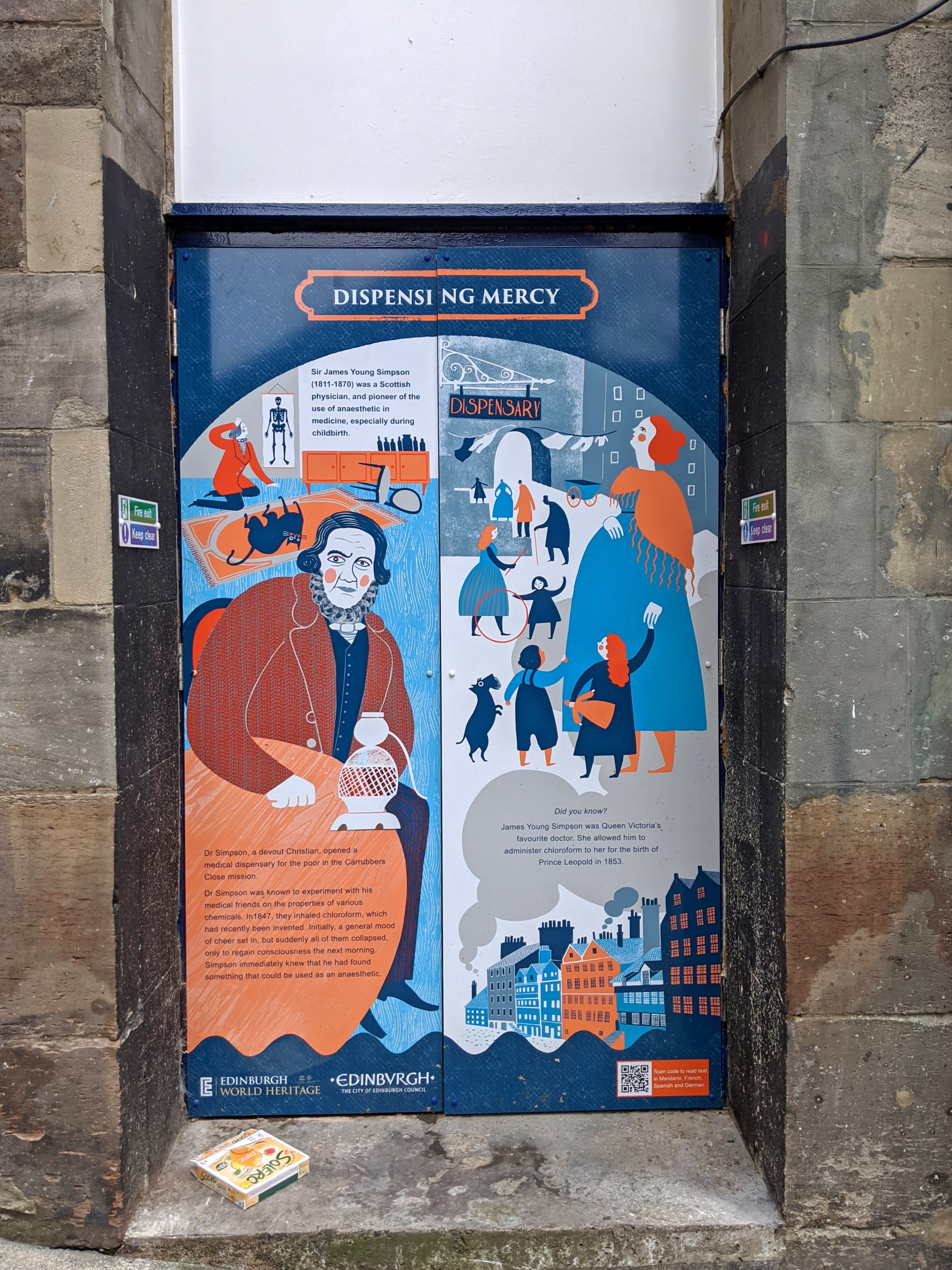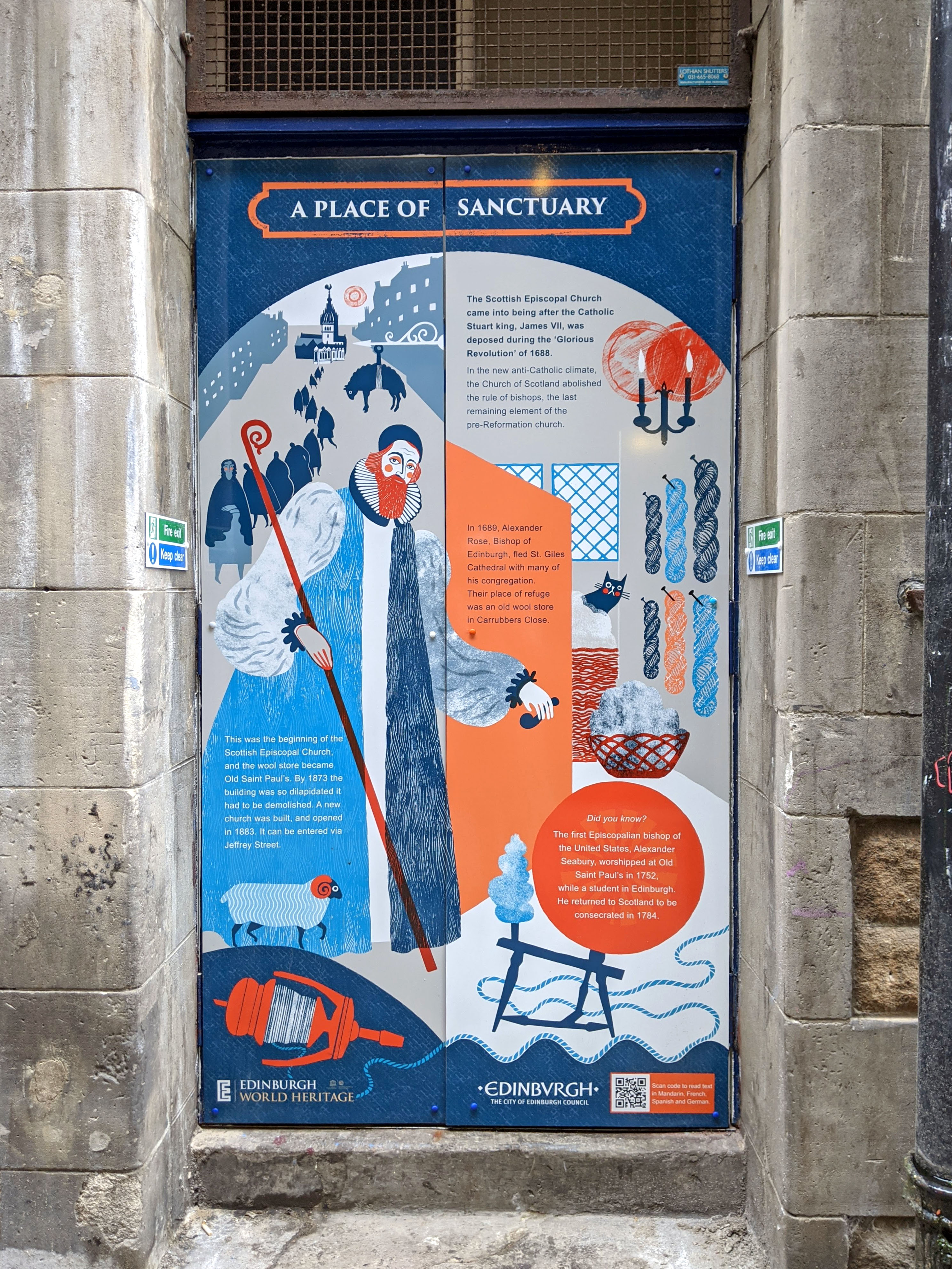 I collaborated with The River South Esk Catchment Partnership to design illustrations for their map, information brochures, website banners and educational display boards which are located within different wildlife habitats along the river.